Freddie Noe's 6th Chapter of Little Book Whiskey Series Released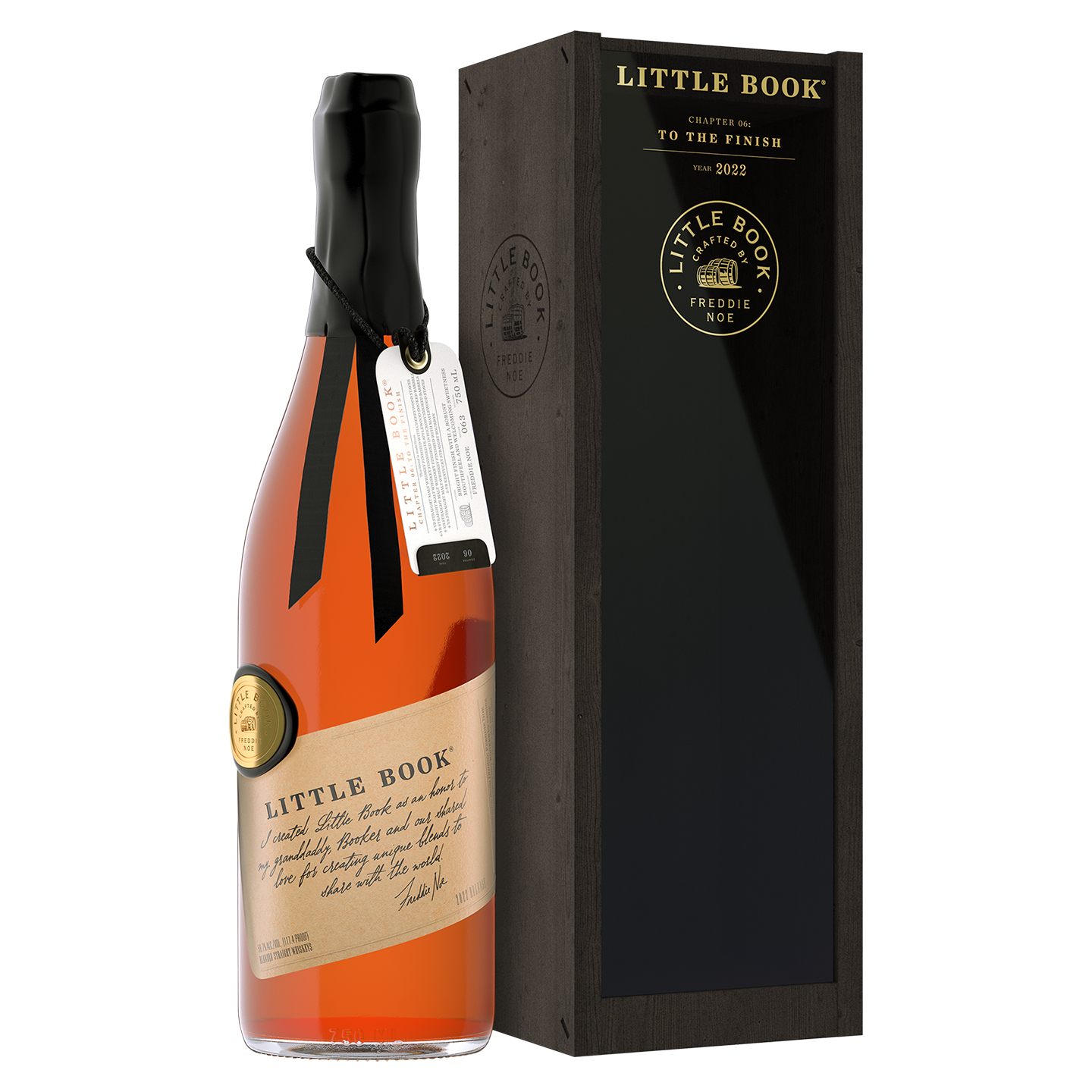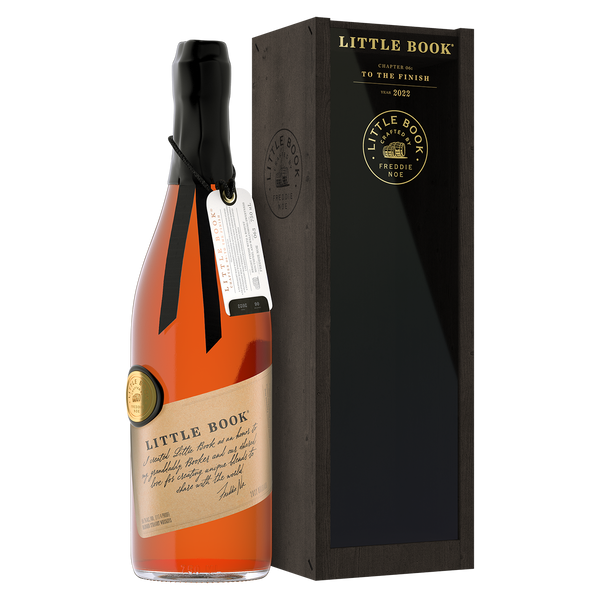 Little Book Chapter 6: To the Finish is a blend of five liquid streams all distilled under Noe's watchful eye. The 4-year-old Straight Malt Whiskey liquid streams all start as the same American Single Malt Whiskey but are aged separately with different wood staves and barrel techniques to impart a unique taste profile. Once the liquids are individually dumped, they are blended back together in different ratios before a 5-year-old Kentucky Straight Bourbon is added to create the final blend. The result is described as an extremely approachable liquid, even for those who have yet to try a cask strength whiskey.  
Little Book Chapter 6 is produced at the Fred B. Noe Distillery (Beam Suntory).  SRP: $124.99.