Santo Spirits Refreshes Agave Portfolio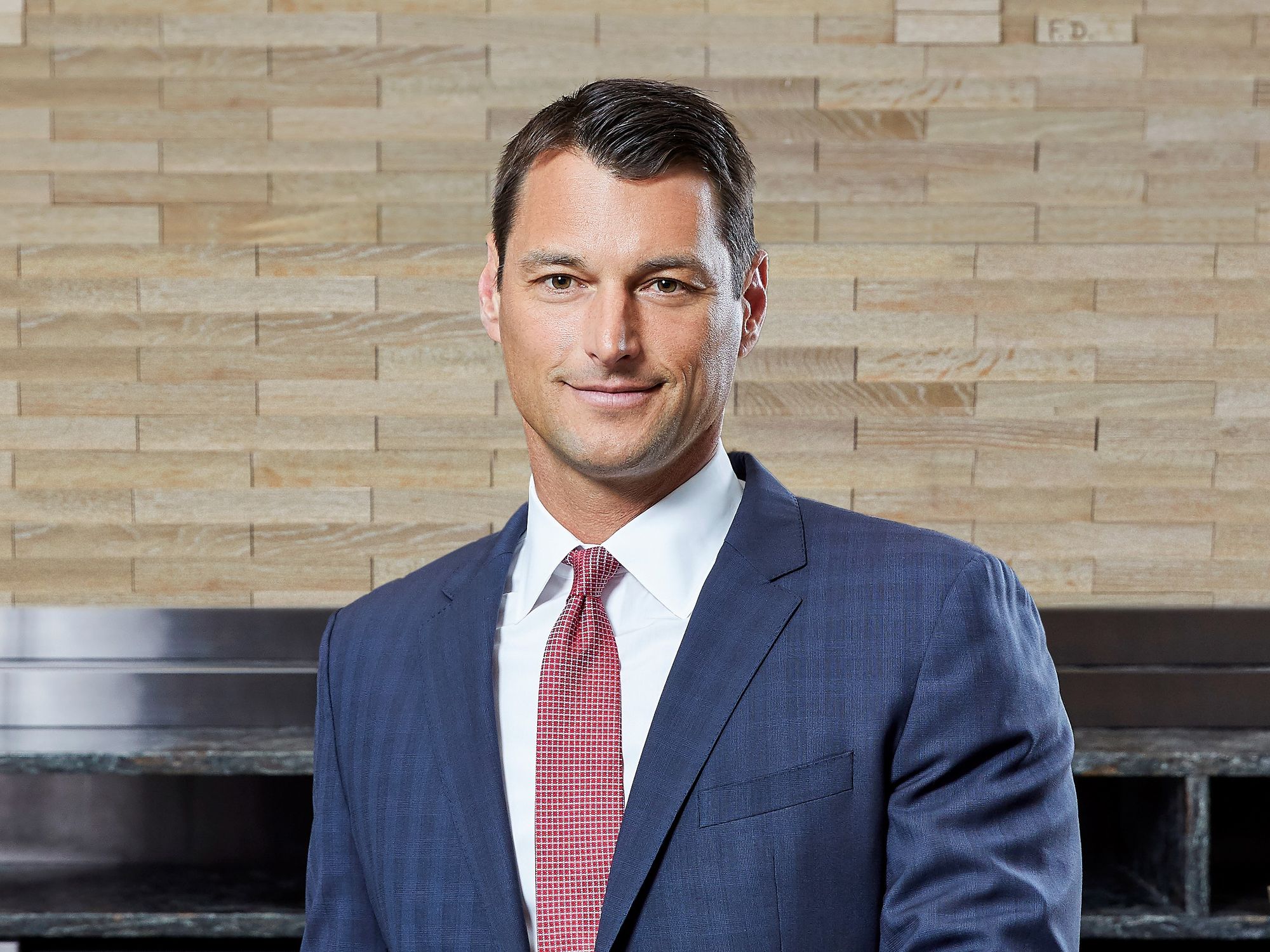 Santo Spirits unveils new, sleek packaging for their core line of agave spirits from tequila visionary Sammy Hagar and partner Guy Fieri. This marks the first major packaging refresh since the brand launched in 2017. You can check out all the new packaging HERE.
Included in the update are 100% additive-free Santo Tequila Blanco ($44.99), Santo Tequila Reposado ($49.99) and Santo Tequila Añejo ($74.99). The packaging for Santo Tequila Mezquila ($59.99) – the brand's unique Mezcal/Tequila blend – has also been redesigned. Developed by long-time Hagar creative collaborator Todd Gallopo and Meat and Potatoes of Los Angeles, the refresh includes an all-new custom glass bottle, accompanying label and closure.
"Our packaging refresh for the core line of Santo agave spirits, along with the recent launch of Santo Tequila Añejo, serves as the kicking-off point for our broader business strategy to further premiumize the brand to match the exceptionally high-quality of our liquid," said Dan Butkus, president/CEO of Santo Spirits. "It was critical that we have the best calling card possible as our five-year growth strategy shifts into high gear and we work closely with our distributor partners to increase our on- and off-premise presence both in the U.S. and internationally."
Replacing the former rectangular painted bottle is a new, square clear bottle, which allows for a stronger shelf presence and more branding real estate, including ornate embossed flourishes and brand marks on one side of the bottle, lending a look of traditional Mexican tile. Those with keen eyes will notice several Easter egg surprises, like the familiar Santo cross pattern under the base of the bottle, serving as a clever non-slip grip. Along the bottle neck, which has been designed for an easier grip, an embossed Santo cross points north to a gold rim "halo" nestled under the wood enclosure with synthetic cork stopper.
The debossed area traversing three sides of the glass holds the updated label that now wraps the bottle and includes Hagar's and Fieri's signatures on the side. The label itself, which still features the stylish Santo logo, has been upgraded from acetate to paper to decrease glare and improve visibility and readability, particularly on a backbar.
All Santo Spirits products are available nationwide in the United States, as well as in Mexico, Canada, Japan, South Africa, the Philippines, and online at www.shopsantospirit.com. Santo Spirits is represented by Southern Glazer's Wine and Spirits in 44 markets across the U.S.