Barrell Craft Cuts Ribbon at New Blending Facilty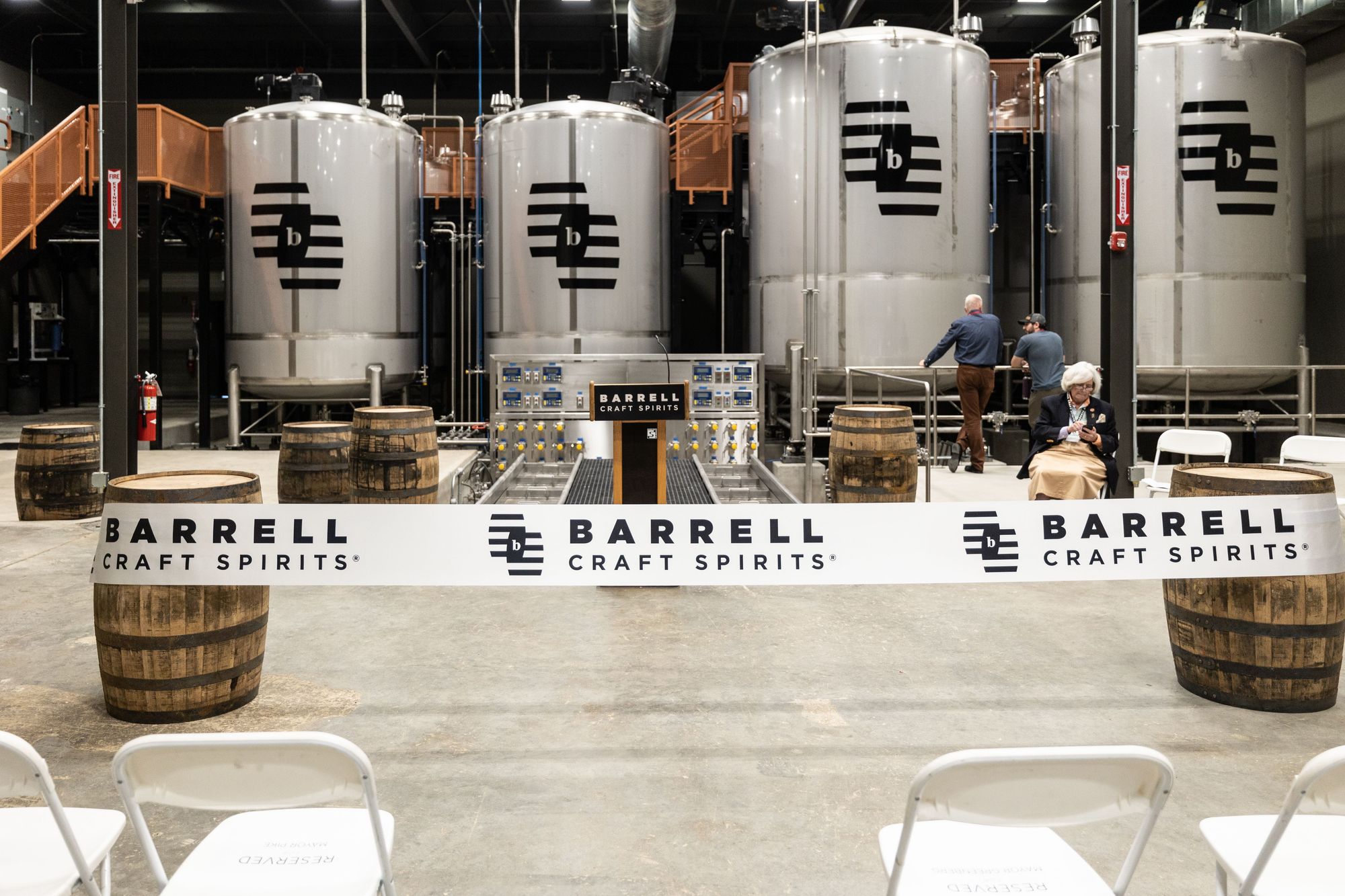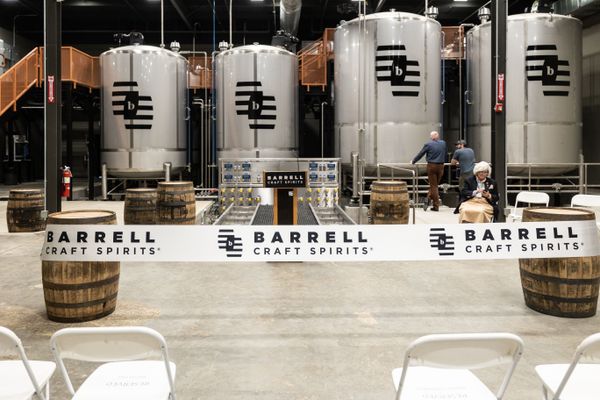 Barrell Craft Spirits is celebrating the opening of a a new blending facility in Jeffersontown, Ky., that can  support its rapid growth.
The 31,000-square-foot facility was designed specifically to support how BCS  operates as a company under one roof in the most efficient manner possible. Large office spaces encourage free-flowing discussion of creative ideas around innovative product development.
The new blending operation features eight blending tanks with 64,000 gallons of capacity, allowing BCS to increase its blending capacity by over 500%. New bottling lines are capable of a 1 million case annual throughput on a single shift,  ready to package innovative releases. The facility will support the growth of current brands and new product launches.
BCS also recently acquired an historic 18,000-barrel rickhouse just minutes from the new blending facility that features 42 ricks and five levels, offering  a multitude of locations throughout to provide unique character to each cask.
"We're thrilled to unveil our new state of the art blending facility and to continue our 10-year legacy of developing sought-after award-winning blends that push the boundaries of American whiskey,"  said BCS Founder Joe Beatrice. In just 10 years, Beatrice has built Barrell Craft into a national brand sold in 49 states.