Shaun Belongie Named CEO of New Belgium Brewing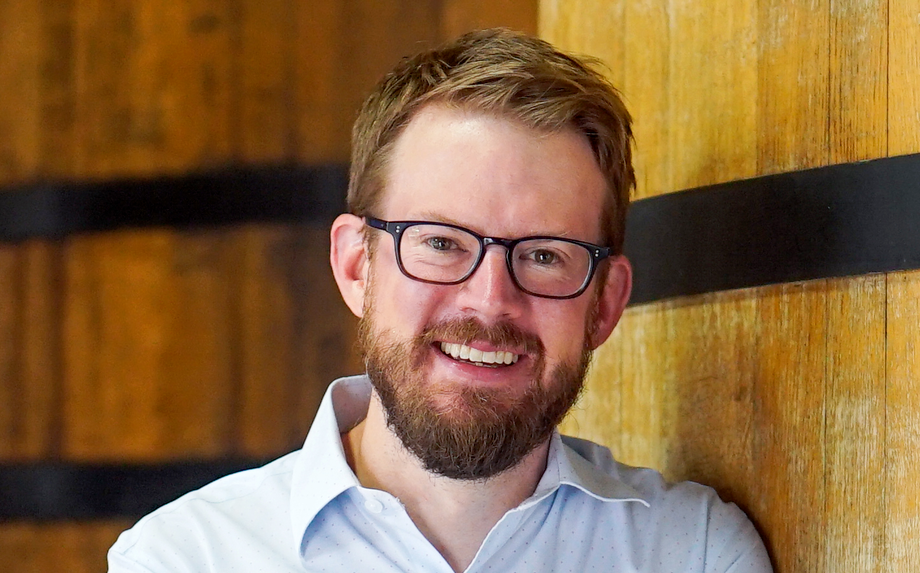 Shaun Belongie, Chief Marketing Officer of New Belgium Brewing for the last five years 5 years, was named its next Chief Executive Officer. He succeeds Steve Fechheimer as permanent CEO.
As Chief Marketing Officer he successfully built Voodoo Ranger into one of the hottest brands in beer with sales tripling from 3 million to 9 million cases over a three-year period, including launching Juice Force in 2022, the biggest innovation by sales in craft beer history. Overseeing both New Belgium's and Bell's portfolios since they joined forces in 2022, he successfully led the integration of the Bell's marketing team and developed the "Never Trend" brand platform for Bell's Two Hearted IPA, driving renewed growth momentum for the brand.
Prior to joining New Belgium Brewing, Belongie worked for more than a decade in a variety of finance, sales, and marketing roles at Kraft Foods and Nestle Purina, the latter where he led flagship brands with a highly innovative approach to product development, branding, and digital strategy. Belongie holds a Bachelor of Arts in English from Marquette University and earned an MBA from the Olin School of Business at Washington University in Saint Louis.
"We are delighted to welcome Shaun as the next CEO of New Belgium," said Sam Fischer, CEO of Lion Group, New Belgium's parent company. "Shaun's breadth of experience, innovative mindset, commercial acumen and great love of the New Belgium culture and coworkers makes Shaun an excellent fit to lead the team.
Danielle McLarnon who served as Interim CEO will continue to play a crucial role as New Belgium's Chief Financial Officer, Fischer said.